Located in the heart of London
Located in London Docklands, Tutis Point the City Reach datacenter is a enterprise level datacenter with 24/7 security, NOC and staff with redundant power feeds and many connectivity options.
Excellent Connectivity
Our bandwidth-optimized network is the core of low latency and high throughput bandwidth services. With major peering partners including residential ISP's like Telefonica, Telenor, Telekom Austria, Vodafone and Belgacom.
Juniper Stack
Fully redundant Juniper MX Routing stack (N+N) and switching platform to ensure business continuity.
No Restrictions
No restrictions are made on our network. Your port is fully uncapped and unlimited and all bandwidth dedicated to you.
DDoS Protection
Included 100 Gbps DDoS Protection against volumetric, reflective and resource exhaustion attacks.
Streaming Optimized
Streaming optimized network to prevent buffering and lags. Intelligent routing and great peering connectivity.
Connectivity with the best transit providers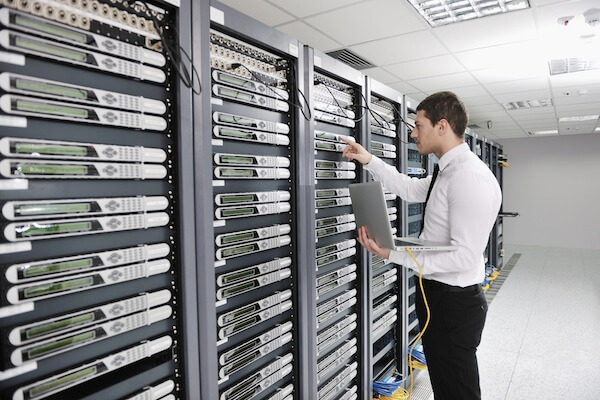 The Datacenter
Our datacenter is the perfecr foundation for clients who require high availability and high performance from our services.
24/7 Security and Monitoring

London Docklands Location

Redundant N+1 Power

ISO 9001 & ISO 27001 Certified



Corero SmartWall® Protection
In-house DDoS Protection up to 100 Gbps / 120Mpps
Network Layer (L4)
Layer 4 DDoS Protection against attacks like UDP, SSYN, DNS Reflection, ...
Application Attacks (L7)
Protection against DDoS attacks on application level based on resource exhaustion.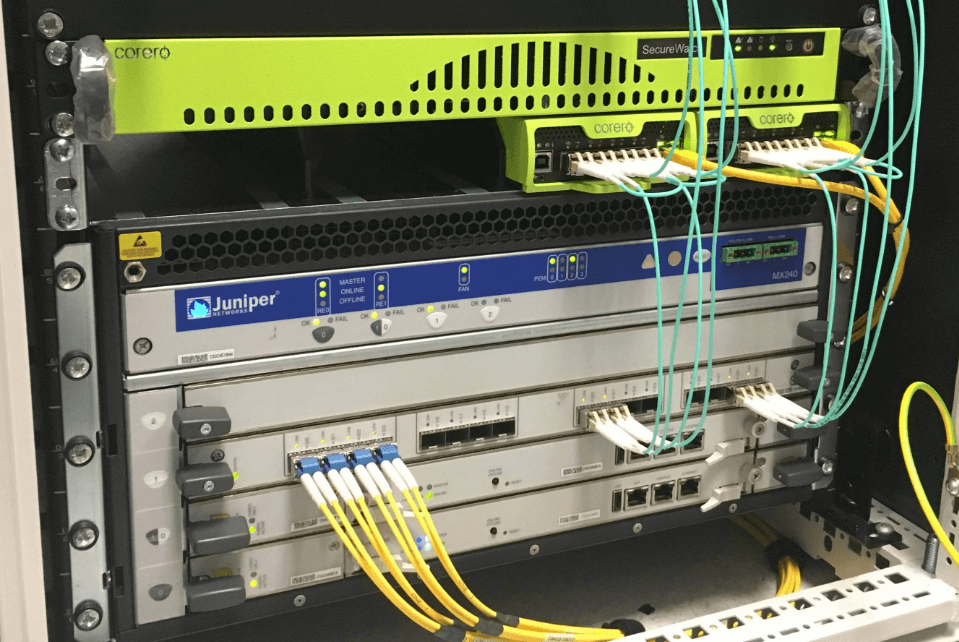 Some real numbers
Let us convince you to be your next infrastructure provider for any project!
150

+

Network Capacity (Gbps)
5000

+

Blocked DDoS Attacks